The Latest News from Labviva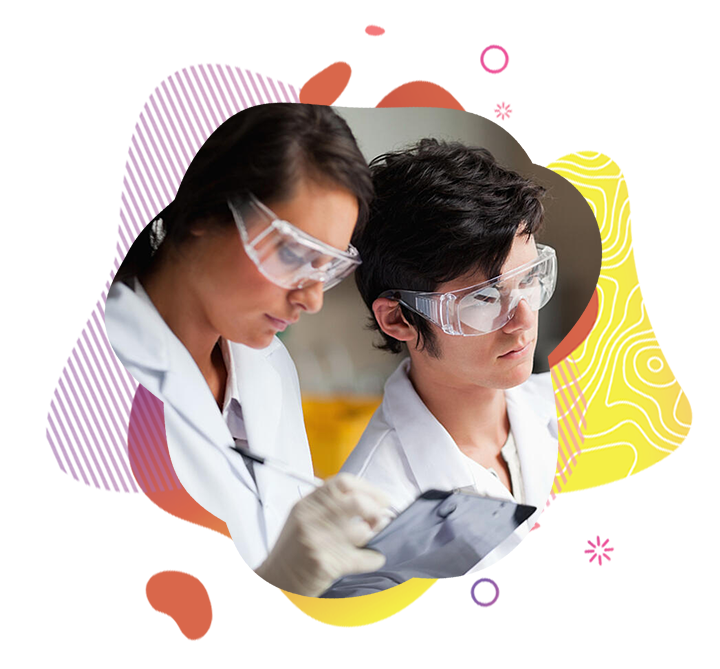 Platform Economy
Learn more about the platform economy and using APIs to embed applications.
Press Release
SAN DIEGO--(BUSINESS WIRE)--ASCB-- Labviva, an AI-powered digital marketplace for life science reagents, instrumentation and services announces today...
Want to stay on top of what's happening at Labviva?
Sign up to receive updates the lastest in AI, life sciences, and procurement.